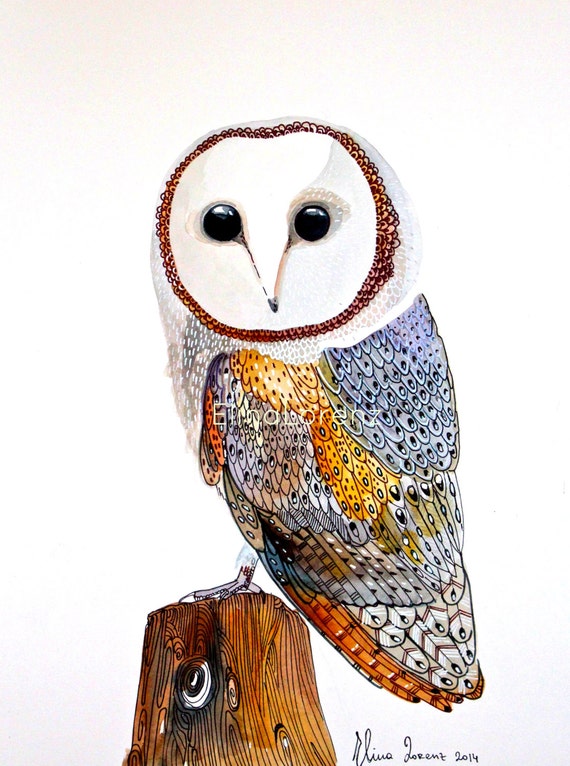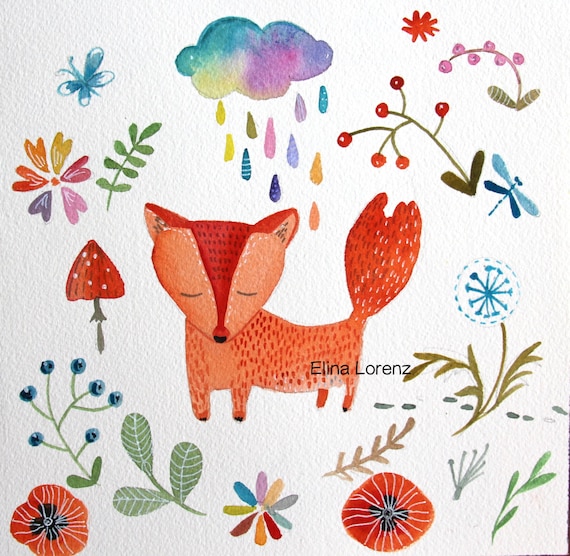 I was browsing the etsy treasuries recently and I saw this lovely owl print by Sublimecolors. I love owls, and I think Elina's Barn Owl painting is just gorgeous!
She paints more than just owls though, she also has adorable paintings of birds, mermaids, foxes, as well as offering cards, journals and handmade accessories.
If …
This is my second review for the brand new A Muse Studio Catalog, if you missed my first one you can check it out here.
The brand new A Muse Studio catalog is filled with fantastic new stamps, paper and embellishments!! The are many general themes like the beach and ocean, travel, birthday, sports, phrases and words, large background …
Skylar of Awaiting Ada made this handsome bubble quilt for her brother to enjoy in his desert shanty. She explains it's much larger and heavier than other quilts she's done in this style, requiring her to make some adjustments in the construction. Read the full story of her gift quilt, plus get her tips for sewing a large bubble …
Fabi from Fabi Creates combines crochet and sewing to make this beautiful little girl's sundress.  The yoke is crocheted, while the dress that is sewn to it is sewn from fabric.  The look is breezy and summery.  This style of dress has a lot of flexibility in sizing and can grow with your …
Veronica from SewVery shows how you can make a skirt with a hidden kangaroo pocket.  Rather than sewn on the front of the garment, like you'd find on a hoodie, the kangaroo pocket on this skirt is on the back of the fabric.  It looks like there are individual pockets on each side, but …
Melissa hosts of "The Sweet Escape" is a proud to be a Home & DIY contributor at Apartment Therapy, creator of Toronto Lifestyle Bloggers group and bi-monthly Blog Brunch as well as the founder of The Happy Blogger workshop series. Melissa is sharing her adult "modern advent calendar" with us with a complete tutorial to follow.  I love the way …
Thanks to everyone for entering the giveaway for The Complete Photo Guide to Jewelry Making- 2nd edition. You can find my review here.
Congrats to Kate who won the giveaway! Kate, I've emailed you. you have  week to respond, if I don't here from you then I'll choose a new winner.
 Kate on July 17, 2014 6:54 pm Edit This

I
…
Who knew that Apple Cider Vinegar is so versatile? I knew Vinegar has its uses but when you get more specific, you can derive even more natural benefits from this versatile ingredient.
Find out the 12 reasons why it should be in your home here: 12 ideas to use Apple Cider Vinegar.…
This darling "Felt Dimensional Dots Pillow" is from "Better Homes and Gardens" There is no tutorial but I think you can figure it out and it looks fairly simple. I love the colors they used.…
When I first saw this darling Matryoshka embellished bag I thought it was embroidered, but no! Pop on over to the link Laura sent in to the blog Over The Apple Tree for the easy tutorial on how to dress up a plain tote with some puff paint faux embroidery.…
It's no big deal to take a swimsuit with you to the pool.  Just tuck it in your pool bag.  But on the way home, that suit will be wet!  Sara from Alice and Lois shows how you can make a wet bag to put your swimsuit in so the rest of your pool bag doesn't …
I love sprinkles so much that I'm tempted to eat them straight from the container when I'm decorating cupcakes! If you share my passion for these colorful bits of sugary goodness, check out the roundup of sprinkle themed party ideas from A Little Tipsy.…
Blogger Donna over at Fiber for Thought is giving away an afghan pattern and enough yarn to knit it over at her site.
The winner will get a copy of her mosaic baby blanket or lap afghan pattern and three skeins of Caron Simply Soft, which is enough to make the project.
To enter, visit her site, linked above, and …
Sherri from Thread Riding Hood adapted the Staple Dress that she sewed to give it a shirt tail hem. The curved front and back hems meet up in a sharp concave point at the side seams. She shares a tutorial showing she altered the straight hem to give it a perfect curve, and then how to maneuver this tricky part …
Scrapbook paper comes is every color and pattern one could possibly think of – why not use some of these gorgeous papers to create fun wall art for your home?  Patterned sheets can be cut to create everything from maps to nature studies to complete wall coverings.  One of the most convenient things about these ten projects is how …
The pantry can be one of the most difficult places in the home to keep organized.   Whether your storage space is fairly large, or barely takes up a singular cupboard, it can sometimes become more of a catch-all and be challenging to keep things in order.  These top 10 tips are great for anyone to get your food and …
I don't have a green thumb when it comes to indoor plants. Even the plants that are supposed to be brown thumb friendly, only have a 50% chance in my household.
These plant cupcakes from Alana Jones-Mann look like they could be planted in a pot. Alana shows us how to create these lovely creations using fondant, frosting and cupcakes …
This amazing roundup is brought to you by fiberartsy.com. With 13 different recipes and tutorials you are sure to find something to suit your skin or mood.…
Karen Jordin of Leigh Laurel Studios satisfies a passion for fruity greens and oranges in this fun, fresh patchwork pillow. She provides a free coloring sheet and full tutorial, plus gives her method of making sure your patchwork front pillow has the right amount of body.
Visit her blog post Tutorial: Melon Slice Pillow with Printable Coloring Sheet to learn …
The folks at Dritz show how you can use fold over elastic and decorative buckles to make cute belts. You'll need to use the thicker and wider fold over elastic (like you'd use for making baby diapers).  The elastic comes in a wide range of colors and fun prints.  And you can also find a wide variety of buckle styles that would make cute belts for …